Jeśli szukacie lakieru hybrydowego w pięknym, nierzucającym się w oczy kolorze nude, to mam dla Was dobrą wiadomość – takie cudo istnieje i właśnie jemu poświęcony jest dzisiejszy post.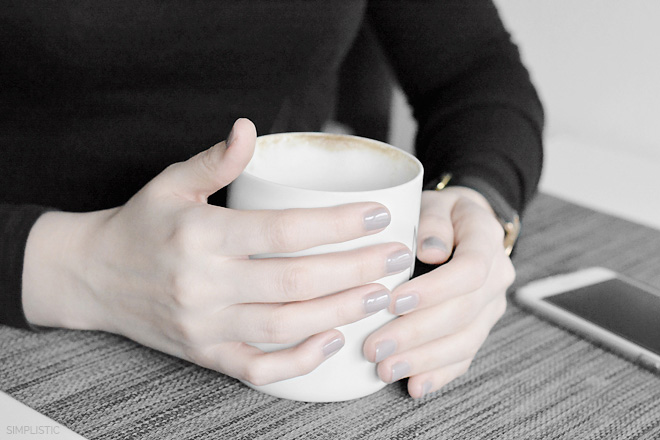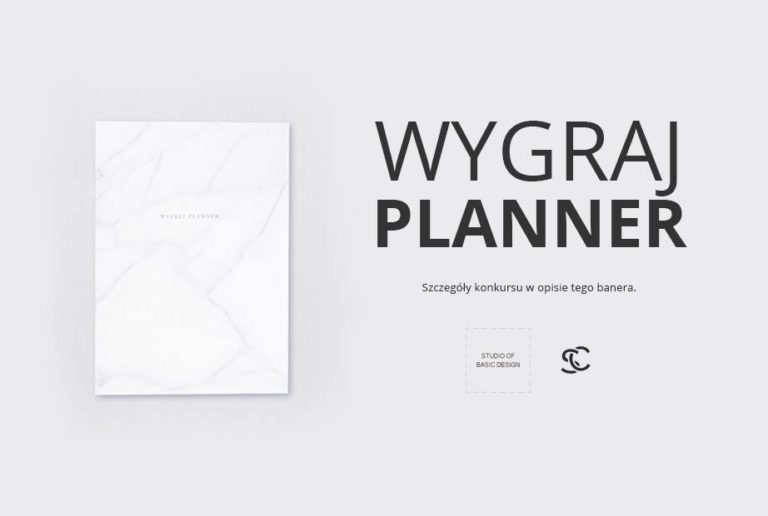 Jeśli początek roku jest dla Was czasem postanowień, które chcecie jak najskuteczniej zrealizować, to minimalistyczny, marmurkowy planer, będący
nagrodą w konkursie
, który organizowany jest na stronie mojego bloga na Facebooku, będzie idealnym pomocnikiem!
Podczas zakupu zestawu niezbędnego do stworzenia manicure hybrydowego, wiedziałam, że pierwszym lakierem, jaki wpadnie w moje ręce, będzie delikatny "nudziak", świetnie sprawdzający się w roli pierwszej hybrydy, gdyż – jak wiadomo – na odcieniach zbliżonych do koloru płytki paznokcia/skóry wszelkie "niepowodzenia" są mało widoczne.
Oczywiście znalezienie tego idealnego nie było wcale takie łatwe, a szeroka paleta kolorów nie ułatwiała mi zadania. Na szczęście jak możecie wywnioskować z dzisiejszego wpisu, poszukiwania zakończyły się sukcesem, a sama cieszę się idealnym nude, którym jest odcień o pięknej nazwie Little Stone (140).
Jeśli tak jak ja staracie się ograniczać ilość posiadanych produktów i decydujecie się na zakup tylko tych, które w 100% Was satysfakcjonują, a dodatkowo poszukujecie lakieru w neutralnym kolorze, to ten powinien spełnić Wasze oczekiwania. :)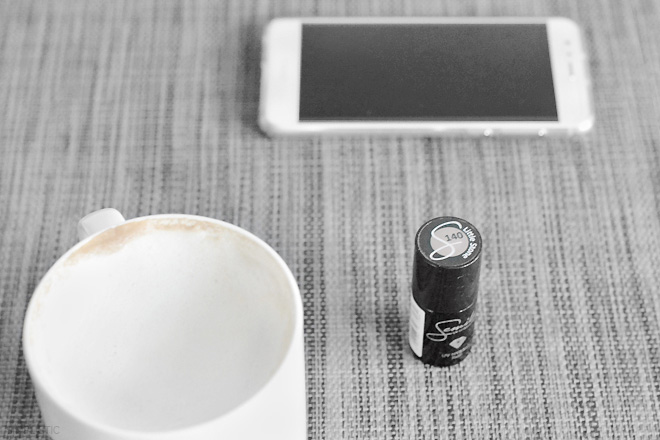 Ciekawa jestem jakie kolory lakierów hybrydowych były Waszym must have na początku przygody z tym rodzajem manicure, dajcie znać w komentarzach! :)